Avantages logiciel Syndic
Les rubriques Logiciel Syndic
Your French property management Software in English
Les fonctionnalités du logiciel de gestion de syndic de copropriété LA COPROPRIÉTÉ DIGITALE
All the functionalities of property management Software in English
VILOGI offers its famous universal full-web software to property managers LA COPROPRIETE DIGITALE© fully translated into English for our English-speaking friends.
All documents are translated into French. If you want to go further in the translation, just tell us what you want and the VILOGI team will do the necessary to satisfy you quickly.
In the same way if you wish a particular document for your customers, it is enough to communicate to us the model of document which after analysis by our teams will be set up on your application. Do not hesitate to contact us for more information.
What also makes it original is that this software is:
on the one hand adaptable according to a very wide typology of users, whether they are professionals, institutional, trustees and online managers, regulated professions, social landlords, freelancers and even volunteers for the special refined version !!!
and on the other hand the software is connectable to any other digital innovation in the management of co-ownership.
this software has been designed in such a way that it seems disconcerting by its simplicity of use, for people who are used to the old software that made them suffer so much...
it has a thousand and one tips to automate tasks, process them en masse and reduce the processing times of property administrators
it allows you to manage several agencies and deport accounting tasks to distant actors!
To each his needs!
For Property Administrators who have to manage several thousand lots
Online condominium trustees
Real estate agencies that manage a few hundred lots
Small firms starting a new trustee activity
Regulated professions (bailiffs, notaries, surveyors)
Social and institutional Lessor offices (HLM offices) which administer tens of thousands of lots
The Volunteer Syndics, cooperative unions and ASL who manage a few dozen lots!
Features included:
Integral management for demanding property administrators!
The complete account with controls and even more!
Transfer / direct debit / check reader / invoice reader
The trustee's billing
The general Assembly
The maintenance book
The technical visit of the buildings
The tools of control of the Guarantee Fund
Extranets already meeting ELAN standards
The digital housing notebook
Automated updating of the condominium register, including security certificates
The mobile application for the union council and the co-owners
The communication center which allows discussion with all stakeholders (owners, tenants, providers, trustee ...)
The mailing center including letters, emails, SMS, electronic registered letters
The event manager customizable and programmable by property administrators
Dashboards
Download to recover all your data at any time
Connection with all digital innovations
EDM...AND SO ON
Your 100% Full web application!
No hardware to buy or network to install
Works under any version of Windows, Mac ...
No pre-requisite training - the software is very intuitive and automates tasks
Unlimited number of stations and users
Application available 24/24
Take your mobile office anywhere, 24/24!
Application connectable to any other digital innovation
In terms of accounting
Full bookkeeping and annual reports
Basic management including budgets, fundraising, bookkeeping for co-owners and suppliers ...
Multiple postings, bank reconciliation, automatic postings
Monitoring of ALUR works advances and funds
Management of works, loans and grants
Direct debits and transfers with automated transactions
Discounts for multi-condominium collection
The check reader for recording bulk payments
Scanned invoice reader for mass entries
Built-in tools to help with Guarantee Fund checks
A commercial manager to automatically edit the firm's invoices
In terms of management
An enriched CMMS-oriented maintenance booklet that includes all the technical data of the buildings
Management of maintenance contracts
A building visit book
Management of meters and individual consumption of fluids (water, gas, thermals, electricity, etc.)
The General Assembly module with rich and practical features
Automated and archived transfer management
Management of joint ownership
Automated editing of dated Pre-State and Dated State
A single screen by co-owner bringing together all administrative, financial, accounting and event information
Recording of annual data in the Co-ownership Register
Default manager
Export tools for all your data (with VILOGI you stay free!)
A GED system at all levels
Archiving of your scanned documents
Suppliers with a single directory, management of maintenance contracts...
In terms of communication
The distribution center to publish and distribute your documents using integrated messaging (send all your fundraising calls in seconds!)
Sending letters by Electronic Registered Letter
Notification of your co-owners, tenants of the building and suppliers by SMS or email
In terms of daily tasks
A configurable event manager including all the needs and tasks of the firm
In terms of Management of Service Orders
Claims management
Managing quotes and tenders
Recording and monitoring of external and internal calls and requests
Monitoring of tasks by employees and managers
The possibility of creating your own event assistants
Notification by SMS or MAIL of the follow-up of events with your co-owners and suppliers
In terms of task automation and productivity
The check reader for recording bulk payments
Scanned invoice reader for mass entries
In terms of co-owner extranets
The provision of useful data to co-owners in real time in accordance with the latest regulations (ALUR and ELAN)



Identification of the trustee, of the contract, certificate of Financial Guarantee ...
Co-ownership regulations
Service book
Current account statement by years
Statement of works accounts
The re-edition of the charges of the co-owner
Fundraising and fundraising schedule
Co-ownership events book
The diagnostics of the condominium
Insurance contracts
Maintenance contracts
The mandate of the trustee
The digital notebook of the co-owner's accommodation



A special extranet for council members In addition to what is available for co-owners, union council members have tools that allow them to play their role!



Being able to create events in the condominium (visiting neighbors for example ...)
Organize meetings of the Union Council
Consult all the accounts of the condominium
Prepare and discuss AG's draft resolutions with the trustee
View bank reconciliations
Consult the visit reports of the condominium
In terms of the Mobile Application for co-owners
The provision of useful data to co-owners on smartphones and iPhones



Statement of accounts by years
Fundraising and timelines
AG's convocations
The minutes of GA
The possibility of sending notifications / photos to the co-ownership trustee
Information relating to the co-ownership and co-owners
Do not hesitate to contact us for any further information.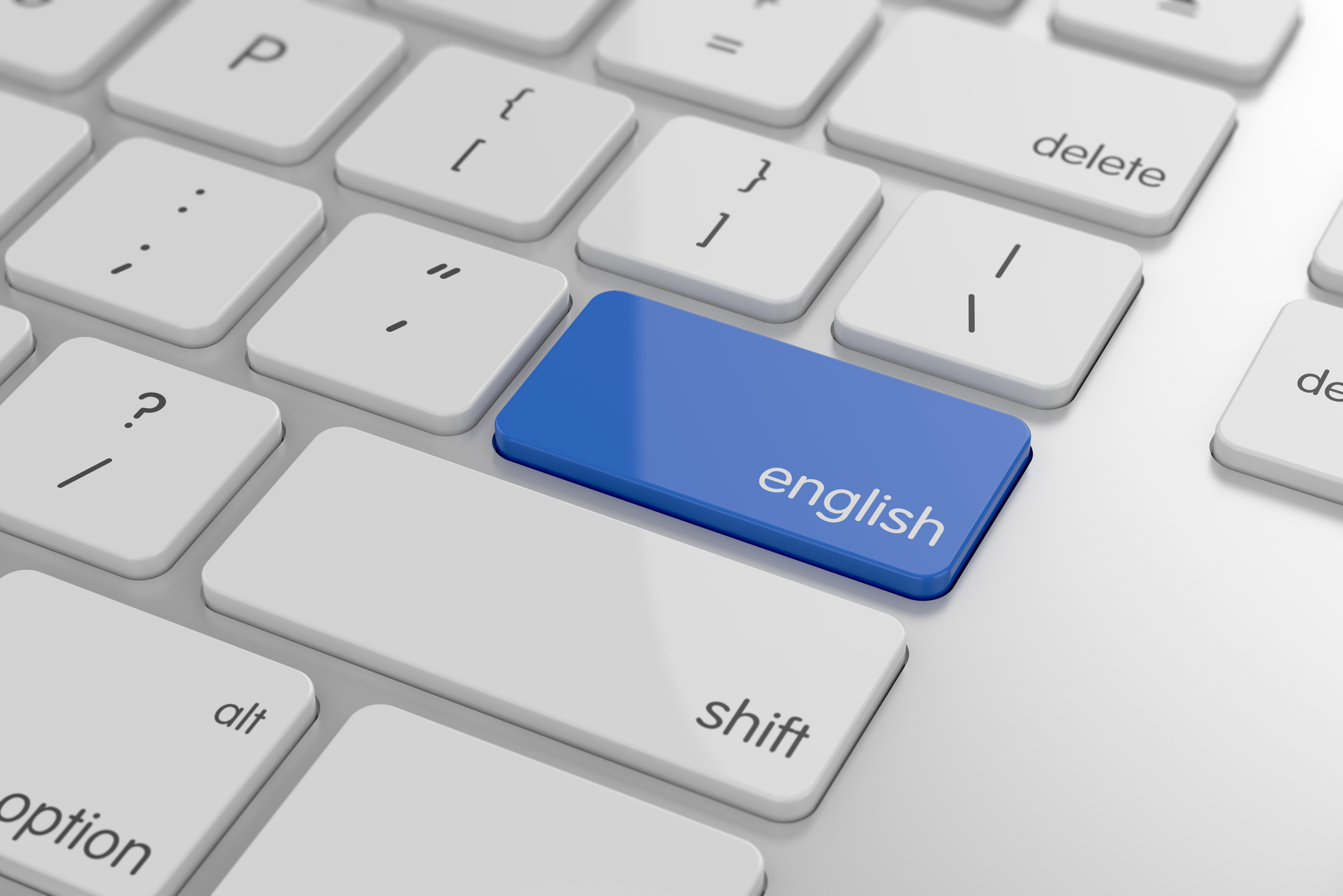 Tutoriel logiciel immobilier pour syndics et administrateurs de biens
Les avantages des solutions en full web VILOGI
Votre gestion immobilière digitalisée!


Chez VILOGI, nous considérons que la vie de l'immeuble est au cœur des préoccupations des propriétaires et des locataires.
Le digital est votre clé d'entrée. Il vous permet d'améliorer vos performances d'aujourd'hui et de vous positionner sur les marchés de demain.
Depuis 2010, VILOGI a choisi de participer à la révolution numérique des métiers de l'immobilier, pour réinventer et simplifier la gestion immobilière avec ses offres de services en ligne dédiés aux métiers de l'immobilier, pour accompagner les mutations dans les usages et préparer l'évolution des technologies.
Disponibles sur une seule et unique plateforme collaborative en mode SaaS (full web), nos logiciels, nos applications mobiles et nos API de dernière génération facilitent l'intégration de tous les acteurs de l'immobilier.